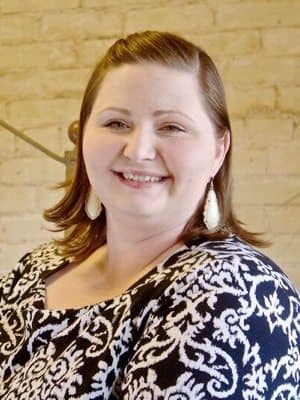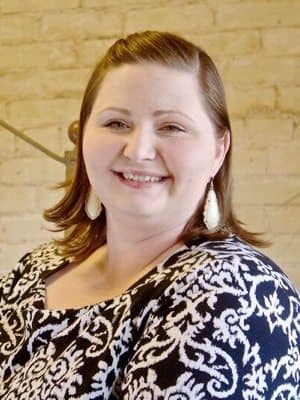 Account Executive Property & Casualty
Jennifer came to Talley Benefits Insurance Group, LLC in August 2011 from another agency. She proudly serves our Property & Casualty clients with their Auto, Home, Farm and Commercial coverages, as well as our Individual Health insurance clients.
Jennifer grew up in the Floresville community.  She enjoys time with friends and family, spending most of her time with school activities with her daughter.  She is crafty and spends time watching HGTV, dreaming about all of the projects she wants to attempt.